Pet
/
Portrait
/
Black and White
/
Nature
Photography is a long-term passion of mine. Before I even owned a camera, I would look at the world and imagine how it should look through the eye of the lens or printed and framed.
Concepts like composition, form, lines, texture, color, and more were all taught to me at a young age during art lessons. I learned to observe and appreciate fine details in my subject and how to replicate those on canvas.
I strive to put that same artisan-level concentration into composition, exposure, depth-of-field, and (most importantly) serving my clients and delivering them the best possible result.
Reach out and let me know if you would like to consider hiring me to capture your special person, place, or event in the future.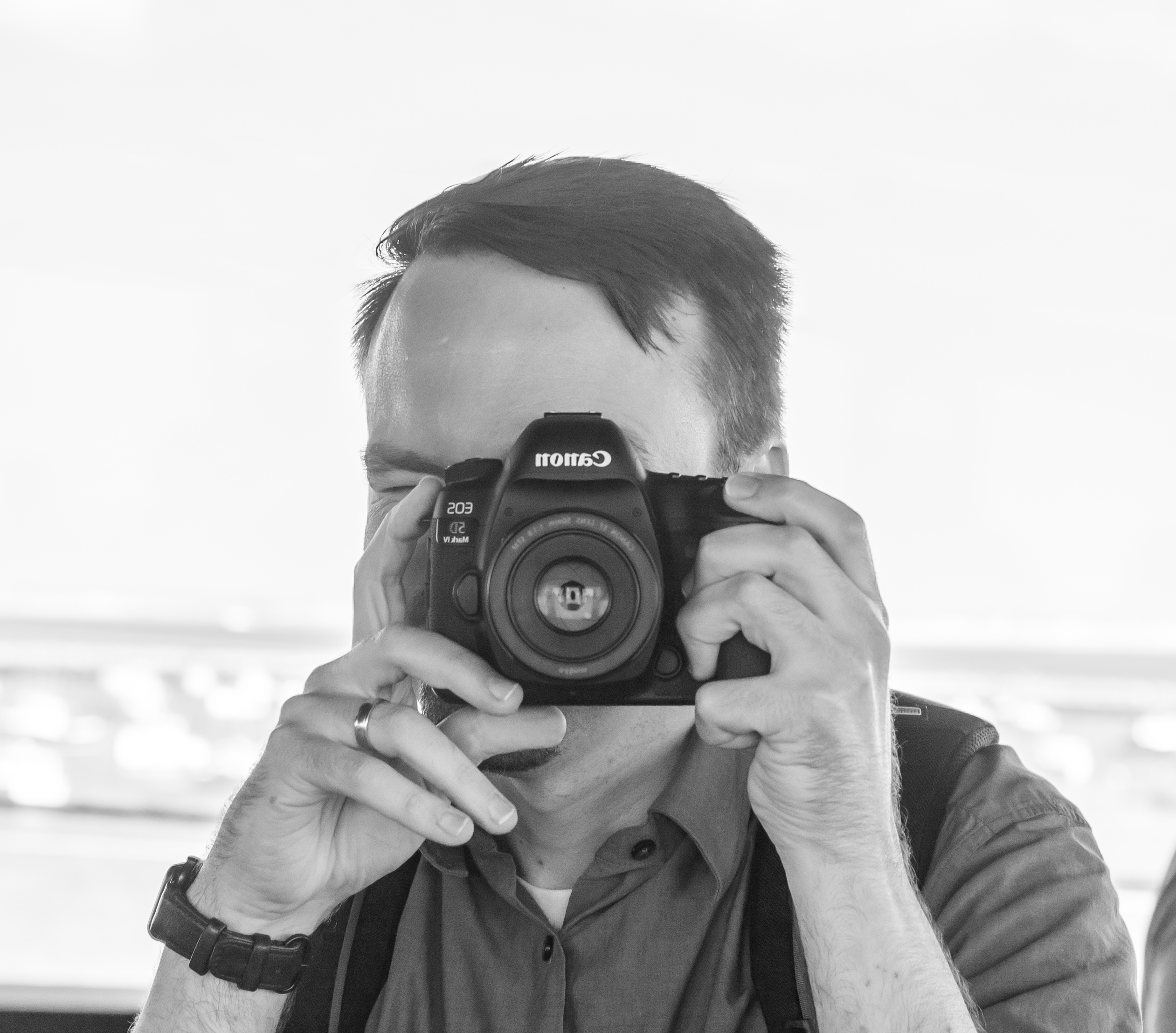 live life to the fullest
(and take lots of photos!)
(it's the gray "Questions?" button to the right)