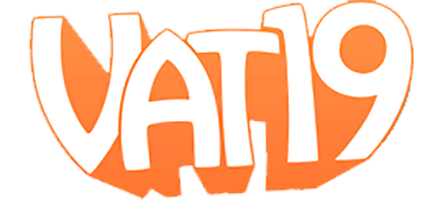 REAL WORLD PHOTO/VIDEO STUDIO EXPERIENCE
Working with models (human and animal)
Managing multiple subjects (parties, weddings, etc.)
Certificate in radio/tv broadcasting – hands on training in a video studio
Working with lights/rigging/multiple cameras
HIGH LEVEL POST-PRODUCTION SKILLS
Using Photoshop regularly since CS2 – Premiere since CS3
Use of various audio-editing tools for sound production
Keeping calm and collected under tight deadlines and schedules
Product Photography Samples
These photos were taken with various cameras using mostly natural light (minimal use of flashes)

No post-processing used other than cropping of the image and levels adjustment.
Here's some other places I post my work:
 Canon 5D Mark IV
Canon EF 17-40mm f/4L USM
Canon EF 24-105mm f/3.5-5.6 IS
Canon EF 50mm f/1.8 STM
Three external flashes with stands and softboxes
Bogen tripod, macro tube, EcoFlow RIVER Portable Power Station
Lightroom, Photoshop at a Master Level
Adobe Creative Suite (proficient level): Illustrator, Premiere, Dreamweaver, InDesign
Affinity Photo and Designer
When I want something, I go after it and this job seems AWESOME!
Plus, I like working on websites, so why not?
More coming throughout 9/27/2021 and 9/28/2021 … Stay tuned!